You've never seen extreme illusions and escapes like this! Guaranteed to make you bite your nails and gasp, it's going to be a great show!
Extreme Illusions and Escapes will be performing at the Tri-County Fair on opening and closing night only! The best part is the show is ABSOLUTELY FREE!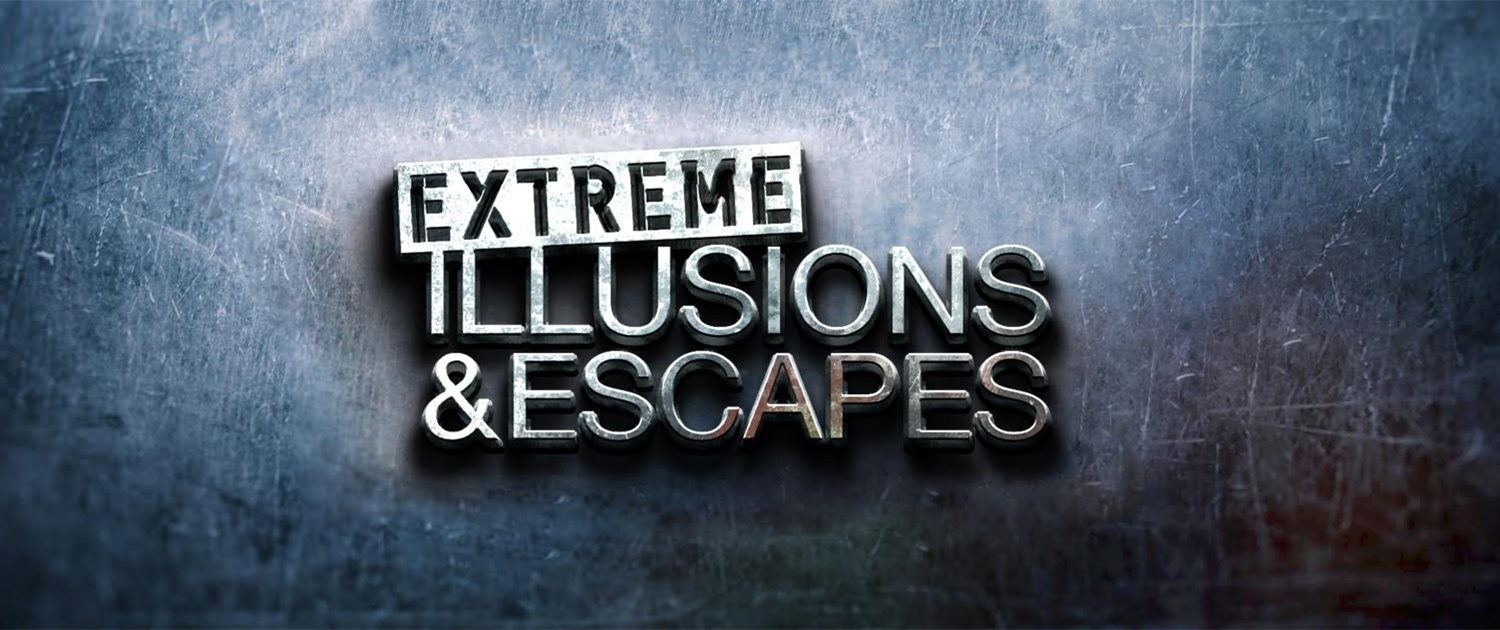 Winner of multiple Merlin Awards (once in 2016 for Josh Knotts, again in 2022 for Josh and Lea Knotts as Duo of the Decade!), they have been electrifying crowds for over 15 years all over. They have performed illusions in just about every scenario at venues and events across the USA. Their style is refreshing and different from other shows as it's a blend of skills, clever written scenarios and comedy, and his ability to connect with the audience as a whole as well as individuals on stage.
Planned Showtimes (subject to change due to weather, equipment issues, etc):
Thursday 6:30 and 8:30 pm
Sunday 1:30, 3:30, and 5 pm