Christ Church is proud to be the host & main sponsor of the Tri-County Fair! We are committed to serving the community of Rockaway, New Jersey and hope you will come out to the Fair and have a great time full of family fun and laughter! See you at the Fair!
If you ever are interested in finding a church home, we provide a great environment for your entire family! We also have locations in Montclair and Clifton, NJ and are planning to open a Poconos, PA campus soon!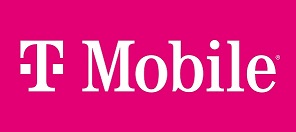 T-Mobile is proud to be a Platinum sponsor of the Tri-County Fair. Our culture of excellence is perfectly aligned with the culture of excellence at the Tri-County Fair!
Come join the most awarded 5G network and check out our 5G home internet too! All at a great savings from the other guys without sacrificing quality!




We are a global independent beverage solutions provider for retailers and A-brands in Europe and North America. We combine production of retailer brands and contract manufacturing for branded beverage companies on an effective multiuser production platform that benefits from scale advantages and additional services.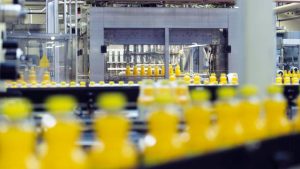 Marc Alan Wealth Management LLC is a fee-only registered investment advisory firm based in NJ and was founded in January 2021. Marc Lescarret is the founder and current owner/operator of the firm, with over 20 years of investing experience. He has devoted much of his time to servicing institutional, high net-worth, and middle-class clients throughout his career. We pride ourselves on the owner's work history of only working for conflict-free firms, a uniquely different path from most advisors.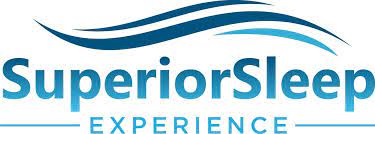 Superior Sleep Experience is committed to providing you with the best comfort and best sleep experience possible—at the guaranteed lowest price! Superior Sleep Experience does something different that NO ONE else is doing: High quality beds at a discounted price — a price we guarantee won't be beat or we will give you the difference.




FOUR DAYS….THOUSANDS OF ATTENDEES….ONE AMAZING OPPORTUNITY!
As an official sponsor of the Tri-County Fair your organization will have a tailored opportunity to interact with thousands of area residents! Best of all sponsorship is easy, affordable and currently available!
Here are some facts about Fair attendees:
15,000 attendees in 2019 (even with rain on opening night and predicted rain on closing night)

The majority of attendees were families with children

Nearly all attendees traveled from a 30 mile radius
For more information, contact: Stephen at TCF@ChristChurchUSA.org or you can download our sponsorship opportunity brochure by clicking here.