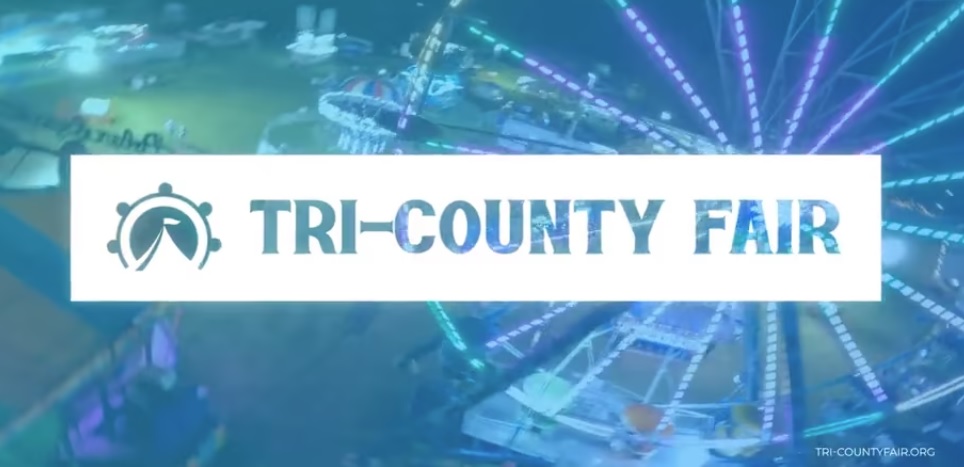 TRI-COUNTY FAIR – JUNE 13-16, 2024
The excitement of carnival attractions, rides, games and more is coming back to the Morris County area, at the sprawling 107-acre site of Christ Church, located at 140 Green Pond Road, Rockaway, NJ 07866—Exit 37 off RT-80—for the 9th year!
Come out and enjoy heart-pounding rides such as the Polar Express or the Sky Hawk; classic rides like the Ferris wheel, kiddie rides, games of chance and pony rides; and fun fair foods such as Cold Stone ice cream, handmade zeppoles, fried Oreos, tacos, empanadas, sausage and peppers, delicious homemade lemonade and much more!
The Tri-County Fair will also feature free family entertainment, such as: family friendly music, a spectacular fireworks show, an old-time car show complete with 50's music, monster truck rides, and the Extreme Illusions and Escapes of Josh Knotts! Plus, bring your superhero dad on Father's Day to take a picture with the Batmobile!
Don't forget to save BIG when you purchase advance sale ride tickets online now!
Thursday & Sunday
140 Green Pond Road, Rockaway, New Jersey 07866
Friday Approximately 9:00pm
140 Green Pond Road, Rockaway, New Jersey 07866
Saturday 2:00 – 6:00pm (happening in parking lot during the fair)
140 Green Pond Road, Rockaway, New Jersey 07866
Sunday 1:00pm-5:00pm
(Fair hours 1:00-7:00pm)
140 Green Pond Road, Rockaway, New Jersey 07866