Christ Church is proud to be the host & main sponsor of the Tri-County Fair! We are committed to serving the community of Rockaway, New Jersey and hope you will come out to the Fair and have a great time full of family fun and laughter! See you at the Fair!

K-Love is a listener supported, non-profit radio network servicing over 10 million listeners daily across 48 states with over 500 stations. Our station delivers positive, encouraging, & family-friendly music and creates compelling media designed to inspire and encourage listeners.


Atlantic Health System offers high-quality, accessible medical and imaging services to the Rockaway, NJ, area at Morristown Medical Center Health Pavilion. Located next to the Rockaway Town Square mall, the impressive mirrored, modern, building is home to a range of diagnostic testing and best-in-class health care services. In addition, it offers three conference rooms which are available for communities to host health education, wellness or other local events.

Along with receiving many, many positive gutter guard reviews, LeafFilter has been widely recognized as the leading gutter guard system by customers, media outlets, and review services. We're very proud of the awards and accolades we've received over the years – both for our product and our people.

Momentum Solar was founded in 2009. We are an owner-operated company committed to delivering a first-class experience to our customers through their journey to cleaner, price-protected electricity generated by the sun.

Patients seeking treatment at Denville Community Chiropractic Center with Dr. Terry Wulster and team are assured of receiving only the finest quality care through the use of modern chiropractic equipment and technology. We genuinely are concerned for your well-being and offer services and hours for your convenience.
In addition to chiropractic care, we provide our patients with many alternative health and wellness treatments and services including Neurological Integration, nutritional counseling,  massage therapy, auto accident injury treatment and much more!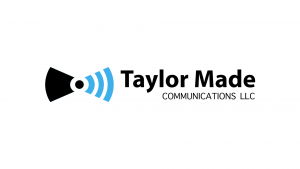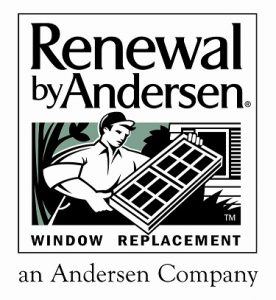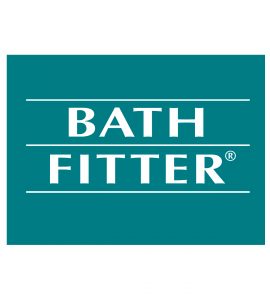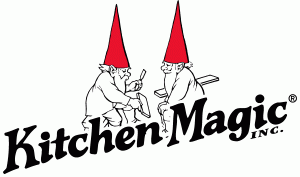 FOUR DAYS….THOUSANDS OF ATTENDEES….ONE AMAZING OPPORTUNITY!
As an official sponsor of the Tri-County Fair your organization will have a tailored opportunity to interact with thousands of area residents! Best of all sponsorship is easy, affordable and currently available!
Here are some facts about Fair attendees:
Nearly 15,000 attendees in 2019 (even with rain on opening night and predicted rain on closing night)

The majority of attendees were families with children

Nearly all attendees traveled from a 30 mile radius
For more information, contact: Stephen Nickoley @ SNickoley@ChristChurchUSA.org or you can download our sponsorship opportunity brochure by clicking here.